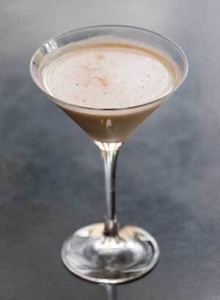 Well kids, here we are. The holidays are officially upon us. What better way to relax with friends and family than with a holiday cocktail?
White Christmas Dream
Print recipe
Ingredients
1oz Vodka
1oz Amaretto
1oz Heavy cream
Nutmeg for garnish
Directions
Step 1
Pour ingredients into shaker with ice and shake well. Strain into chilled cocktail glass and garnish with a dash or two of nutmeg.